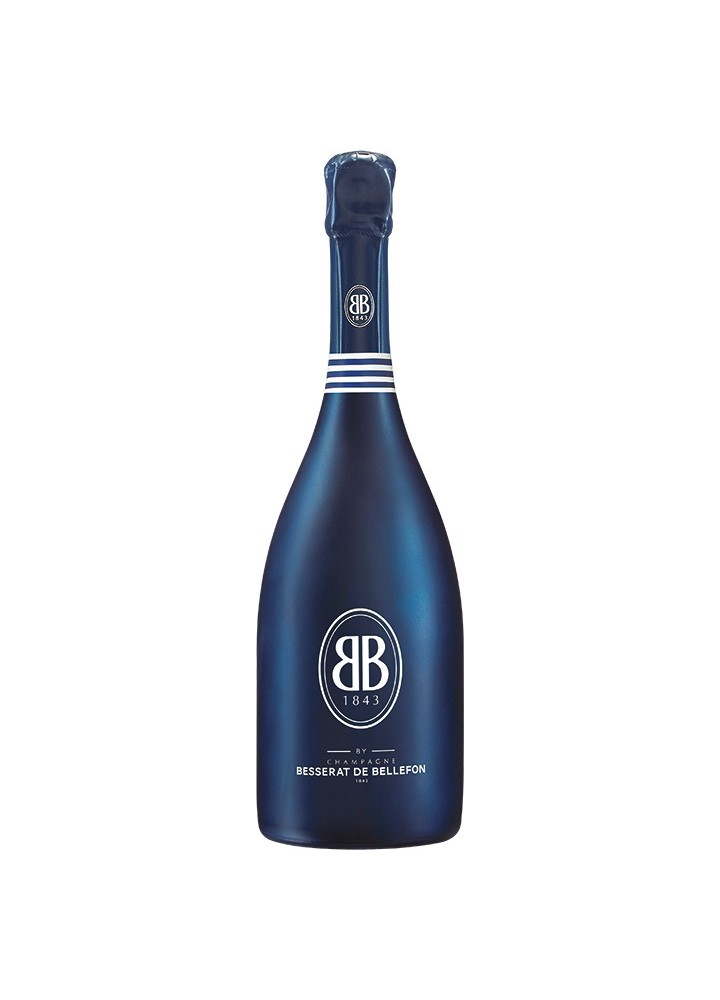  
Besserat De Bellefon Cuvée BB 1843 Champagne

Secured Payment through Paypal, CB via Stripe or directly in store

In-Store Pickup or At Home Delivery
Champagne Cuvée BB 1843
Cuvée de minuit, some two hundred years old, follows its star to, in broad daylight, announce the life of an eternal signature. It binds in harmony the worlds of the earth that live within it. From mineral to vegetal, under a few notes of wood, it carries the secret and captures the spirit of the senses of the one who contemplates it, in the mouth, in the eye or in the nose. The simplicity of its elegance leads to the purity of its essence and releases the immensity of its power.
Tasting
Eye: Pale gold, amber reflections, very fine bubbles, brilliance, purity.
Nose : Subtle, vaporous, melted woody, baking bread, candied citrus fruits, mineral, chiselled, zesty.
Palate : Purity, tension, vibration, authenticity, power and elegance, spicy length, resonance.