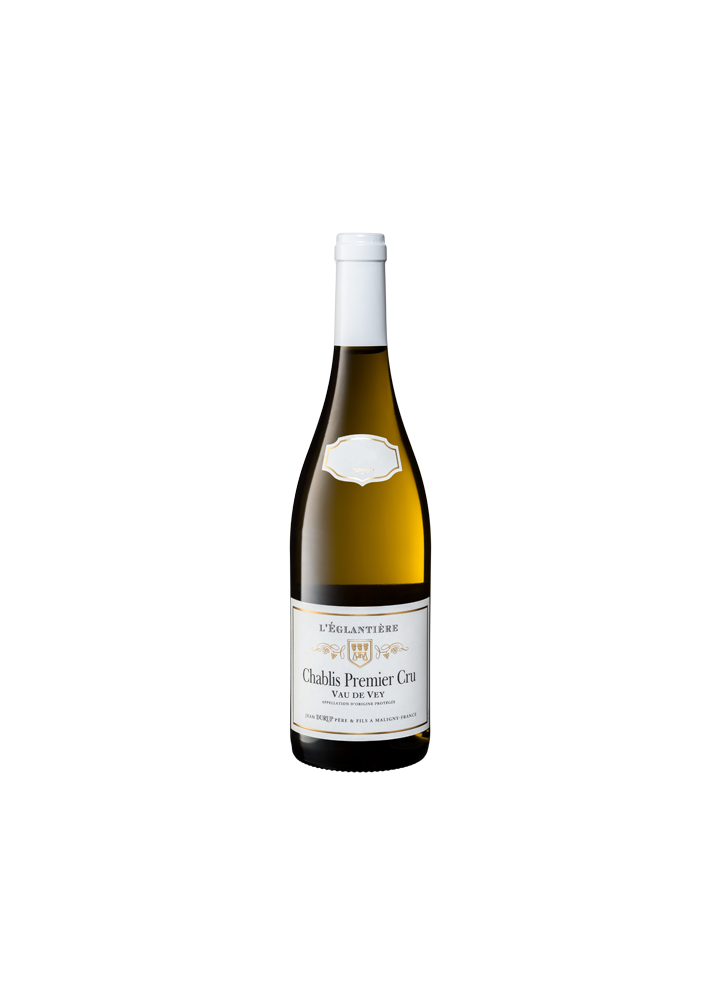  
Jean Durup Père et Fils Chablis 1er cru Vau de Vey
Chardonnay 100 %
Alcool :12.5 %
T° de service : 10°/12°C 
Conservation : 5 à 10 ans

Secured Payment through Paypal, CB via Stripe or directly in store

In-Store Pickup or At Home Delivery
Chablis premier cru Vau de Vey is a dry white wine. It falls into the category of still wine.
It is produced in the vineyards of Burgundy, a vineyard in the east of France and more precisely in the Chablis wine region. Administratively, it can be produced in the commune of Beine. Its terroir benefits from a temperate-oceanic climate with continental trends and Kimmeridgian limestone and limestone soils.
The "Chardonnay B" grape variety is the only grape variety that can be used to make Chablis premier cru Vau de Vey wine.
Chablis premier cru Vau de Vey has the French AOC (Appellation d'Origine Contrôlée) label as well as the European AOP (Appellation d'Origine Protégée) label. It also has the mention "premier cru". The mention "Premier Cru" means that the grapes with which the wine is made come from a location of superior quality and this within the communal appellation.
This wine comes under the generic appellation Chablis and the wine designation Chablis premier cru Vau de Vey.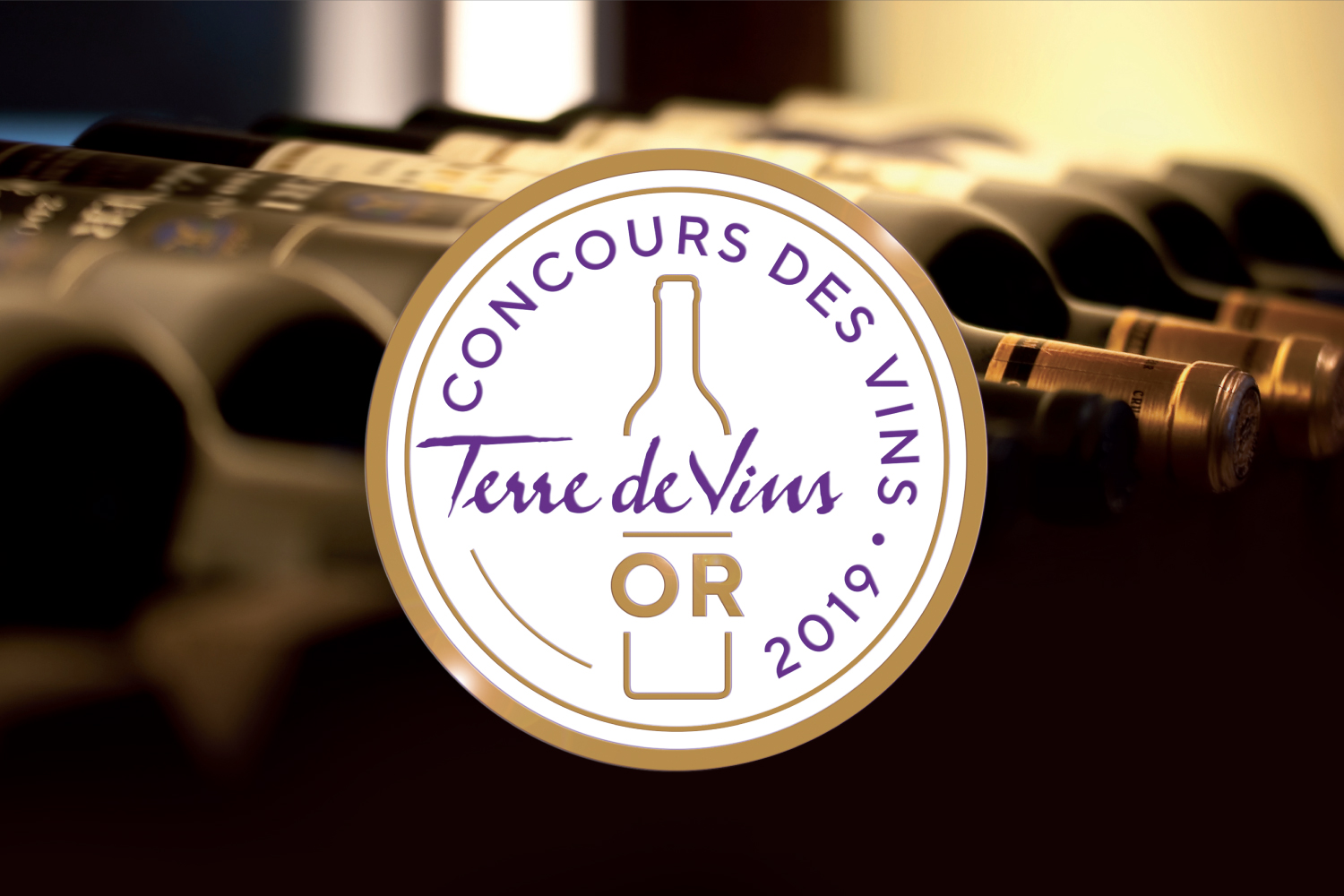 Data sheet
Wine Type

White Wine