Welcome to Bordeaux Wine Tourism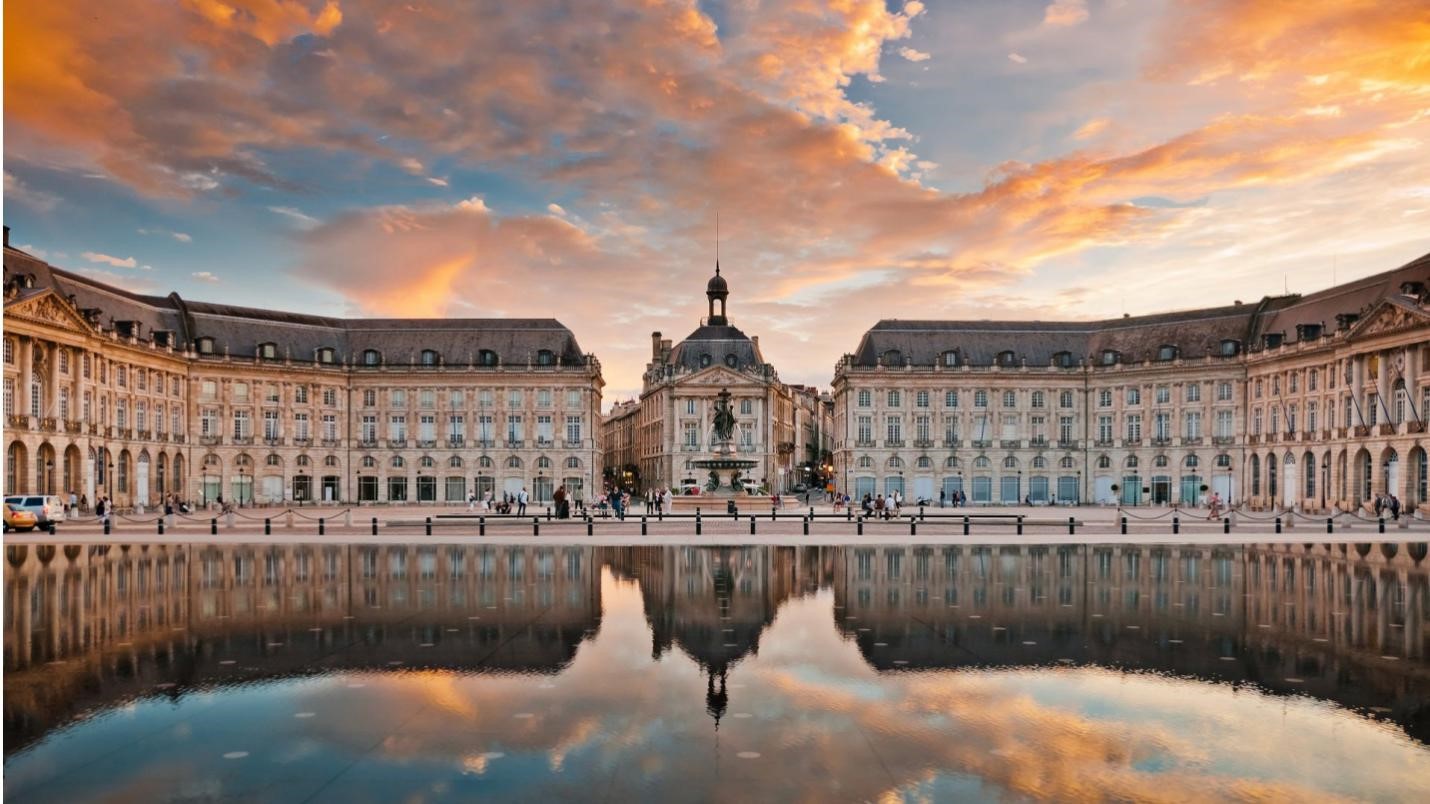 We are based in Bordeaux, USA and Switzerland .
We are proud to offer you this great opportunity, when you are visiting with us some of the most famous chateaux, you can purchase wines there with our special prices and we delivered direct to your door when you come back to USA,China/HK,Europe, Switzerland.  
Chateaux we offer to visit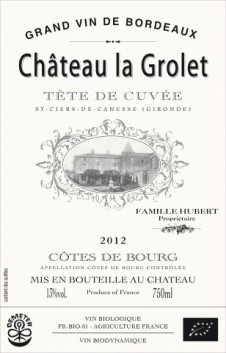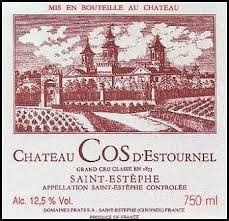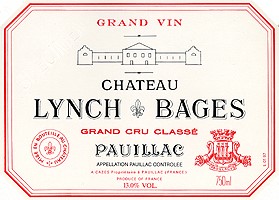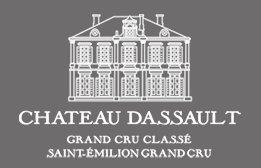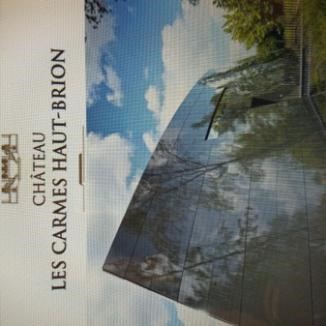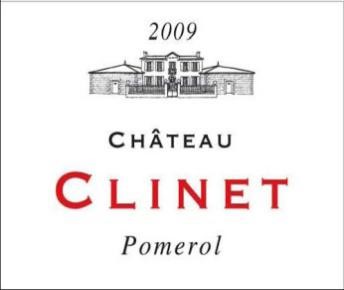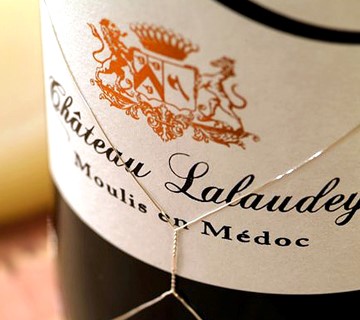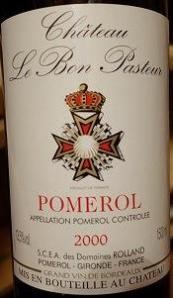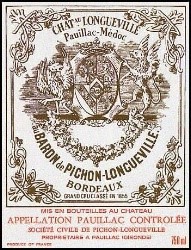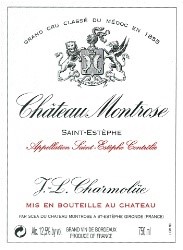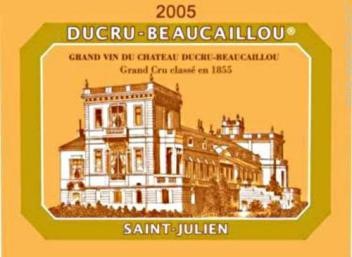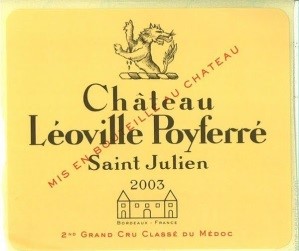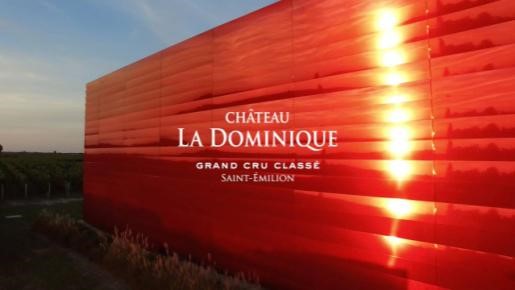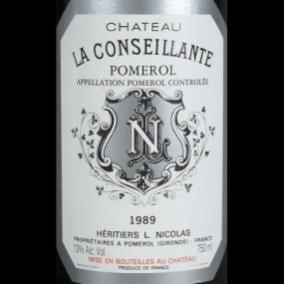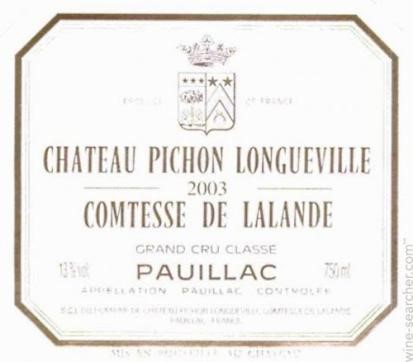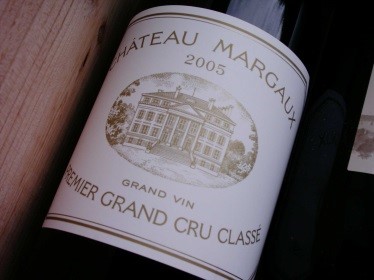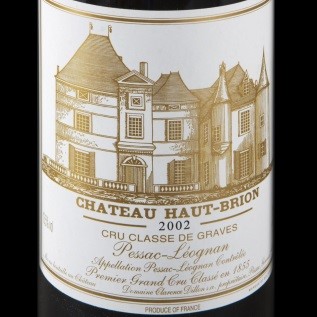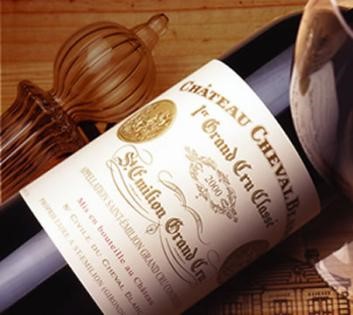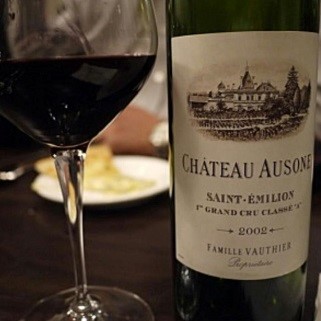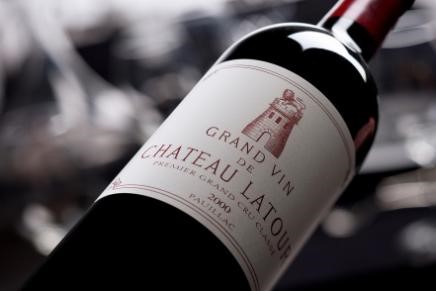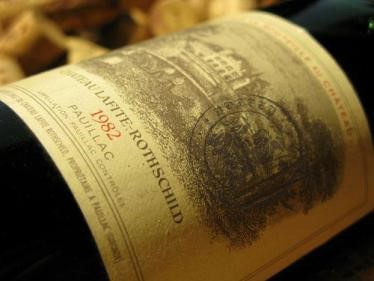 Enjoy visiting the most Prestigious Chateaux.
Our Different Packages
  

OPTION 1:

1 DAY TOUR
199-CHF
/Pers
(Car Type Sedan or SUV)
Visit "Cite du Vin" World Famous wine Museum.
Truffle Lunch and city Visit & 1 Private Visit/Dégustation at one Chateaux Grands Crus Classes, Pessac Léognan area.
OPTION 2
: 2 DAYS TOUR
379-CHF
/Pers
  Options 1+St Emilion city Visit + Lunch Visit & Degustation 2 more Grands Crus Classes St Emilion & Pomerol aréa.
OPTION 3
: 3 DAYS TOUR 549-CHF/PERS
Options 2 + Visit & Lunch & Degustation of 2 chateaux Médoc aréa Pauillac, St Julien, Margaux, St Estèphe.
SPECIALS OPTIONS VIP & MORE
   Cap Ferret Oyster Tour Party:199-CHF/Pers/Max 12 Pers.
Come Enjoy a Trip on our Pinasse Boat from Cap Ferret around Arcachon Bay,Dune du Pyla & More with a Oyster Lunch and a bottle of Entre Deux Mers.  
Translation: Chinese/Russian 199-CHF/day.
First Growth Visit: Option 1 or 2 + 49-CHF/Pers. 
Transfer:79-CHF/Pers (Car Type Sedan or SUV)
TGV Station or Airport to Bordeaux City/Bordeaux City To TGV Station or Airport.
Car : Mercedes Benz S or BMW Serie 7 :
Option 1 or 2 or 3 + 399-CHF/day.
Helicopter Chateaux Transfers:1997-CHF/day.
(Up to 4 people)
Bodyguard: 499-CHF/day.
Please do not hesitate to contact us for further information.