shopping_cart
Warenkorb
0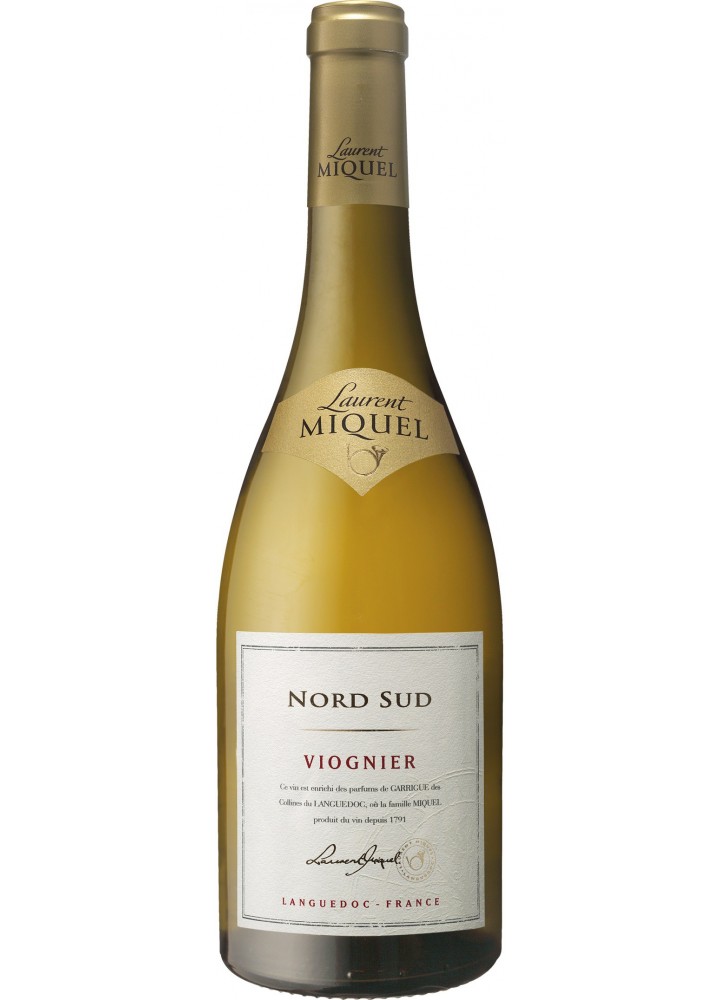  
Laurent Miquel Nord Sud Viognier
Viognier 100%
Alcool :13 %
75CL
T° de service : 10°/12°C 
Conservation : 1 a 4 ans

Security policy (edit with Customer reassurance module)

Delivery policy (edit with Customer reassurance module)
Laurent Miquel Nord Sud Viognier
DIESE CUVÉE, DIE ZUM TEIL IN FÄSSERN GEREIFT IST, BIETET BERAUSCHENDE GEIßBLATT-AROMEN, KOMBINIERT MIT APRIKOSEN- UND PFIRSICH-NOTEN.
Terroir
Lehm und Kalkstein, Erträge von 45hl/ha.
Rebsorte
Viognier 100 Prozent
Weinbereitung und Reifung
Paketauswahl, Nord-Süd-Ausrichtung.
Nachtabbau, Pressung mit Saftauswahl.
Klärung der Moste bei niedriger Temperatur.
Gärung unter kontrollierter Temperatur bei 14 - 17°C.
Reifung auf der Hefe in Edelstahlbehältern und -fässern (30%).
Schönung und leichte Tangentialfiltration vor der Abfüllung.
Verkostung
Auf der olfaktorischen Ebene entdecken wir Noten von weißem Fruchtfleisch wie Birne und Pfirsich und Noten von zart gerösteten Blumen wie Akazie und Veilchen. Am Gaumen ist der Auftakt reichlich und kräftig, mit guter Säure, die einen frischen und ausgewogenen Wein ergibt.
Sommelier's Ratschlag
Sofort trinkfertig, passt dieser Wein gut zu gegrilltem Fisch und zur orientalischen Küche. Ideale Serviertemperatur: 10° bis 12°C.
Domaine Miquel
Awarded "Best White Wine"
3 times in 4 years
Tim Atkin
"Laurent Miquel is one of the top producers of the modern
French wine revolution."
Laurent Miquel has long been the leading Viognier producer in the south of France, making wines that are as good as most Condrieu but at less than half the price. This vintage is his best yet in my view, a rich, spicy, sumptuous, yet well balanced white, with sweet vanilla oak, just the right amount of acidity to temper the concentration of the wine and hedonistic flavours of apricot, fresh cream and fresh Ginger. So hurry...