shopping_cart
Warenkorb
0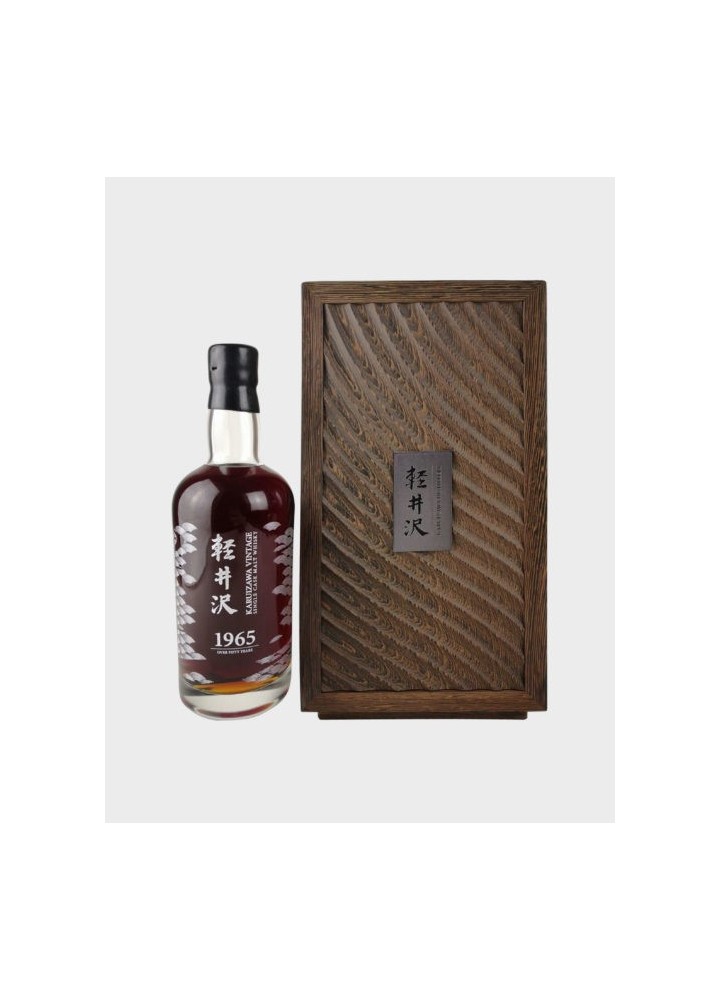  
Karuizawa Vintage 1965 Cask 8852

Security policy (edit with Customer reassurance module)

Delivery policy (edit with Customer reassurance module)
Bottled in 2017, after aging in a sherry cask for more than 52 years, this release offers the opportunity to own an expression that is in a league of its own. The single cask expression was bottled from one of Karuizawa's last remaining casks, making it a true piece of Japanese Whisky history. Just 150 bottles were released, making this one of the most treasured collectibles on the market. There is little chance that a release of similar age will be offered for sale again, due to the scarcity of remaining casks, combined with surging demand.
Purchase Information
Due to the exclusive nature of this bottle, pricing and delivery information is available by request only. For serious inquiries, please contact us.