shopping_cart
Warenkorb
0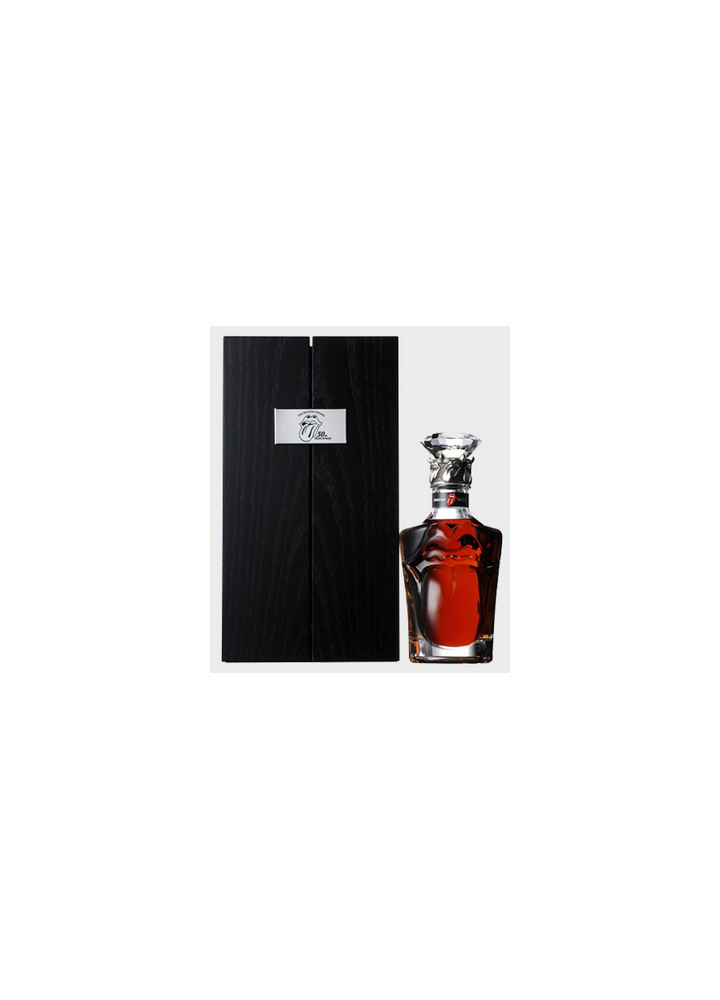  
Suntory Limited Edition "The Rolling Stones 50th Anniversary"

Security policy (edit with Customer reassurance module)

Delivery policy (edit with Customer reassurance module)
If you are a Rolling Stones fan, you are going to like this! To celebrate the 50th anniversary of the infamous rock band, Suntory released this special edition bottle. Only 150 were ever made.
Six different whiskies were blended to make this commemorative drink, with each vintage being from an important year in the history of the band: a Yamazaki 1962 to represent the year that the band was formed, a 1971 vintage, which pays tribute to the tongue and lips logo, a 1972 malt, which marks the year of the release of their famous album 'Exile on Main St.', and finally, Hakushu and Chita whisky from 1990 to celebrate the year when the Stones held their first concert in Japan.
This is a must have for the Rolling Stones fan!