shopping_cart
Warenkorb
0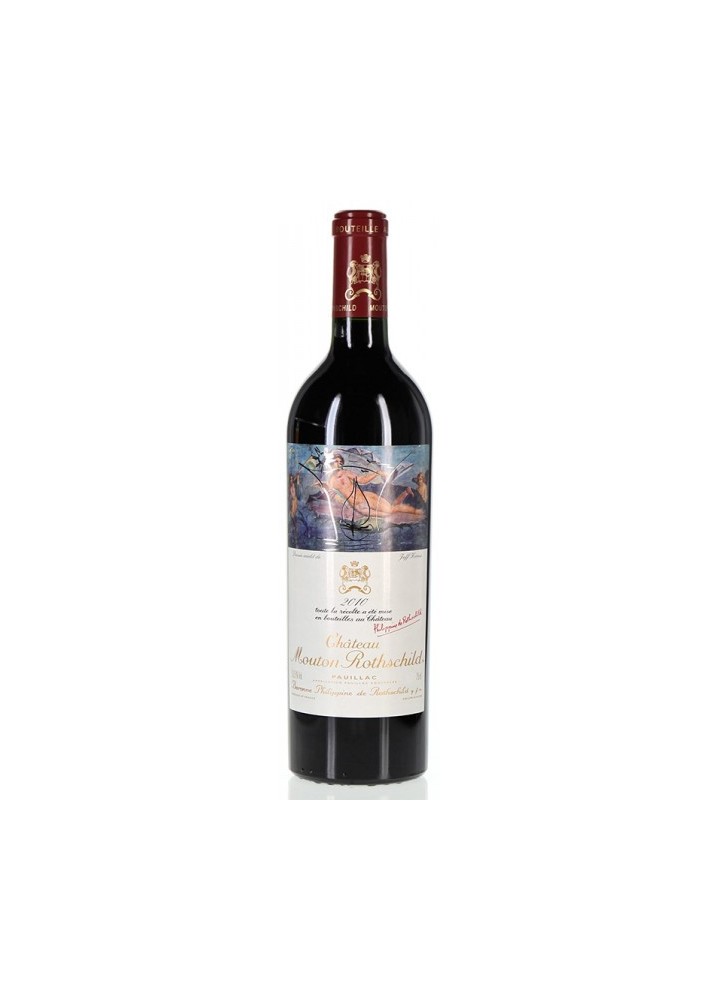  
Château Mouton Rotshild 2010
Le vin révèle une robe sombre et intense, avec des nuances bleutées. Essentiellement composé de Cabernet-Sauvignon, il offre une palette aromatique complexe. Le nez de Mouton Rothschild 2010 présente des arômes vanillés et s'ouvre sur des notes de fruits, cassis et cerise noire. En bouche, les tanins puissants et enrobés dévoilent un volume et une rondeur exceptionnels. La finale se caractérise par sa fraîcheur et sa minéralité. Longueur, élégance, harmonie : Mouton Rothschild 2010 est une remarquable réussiteà et une belle suite à 2009 !
Parker : 99 / 100
R. Gabriel : 19 / 20

Security policy (edit with Customer reassurance module)

Delivery policy (edit with Customer reassurance module)
Wine Advocate-Parker :
Tasted at the Mouton-Rothschild vertical in London, the 2010 Mouton-Rothschild is a modern-day benchmark for the First Growth and here, side-by-side with the 2009, it certainly has its nose in front. It is in possession of quite breathtaking delineation and precision, a crystalline bouquet with black fruit laced with minerals, potent pencil shaving notes, a touch of cold slate. It is totally entrancing. The palate has beguiling symmetry, but for me what really distinguishes this Mouton is its effortlessness. Like watching Usain Bolt in his prime sprinting to another world record, this wine is almost self-effacing in terms of its brilliance. Will Philippe Dhalluin ever better this Mouton-Rothschild? Keep it in the cellar for 15 years, if you know what's good for you. Tasted May 2016.
Technische Daten
Wine Type

Red Wine