shopping_cart
Warenkorb
0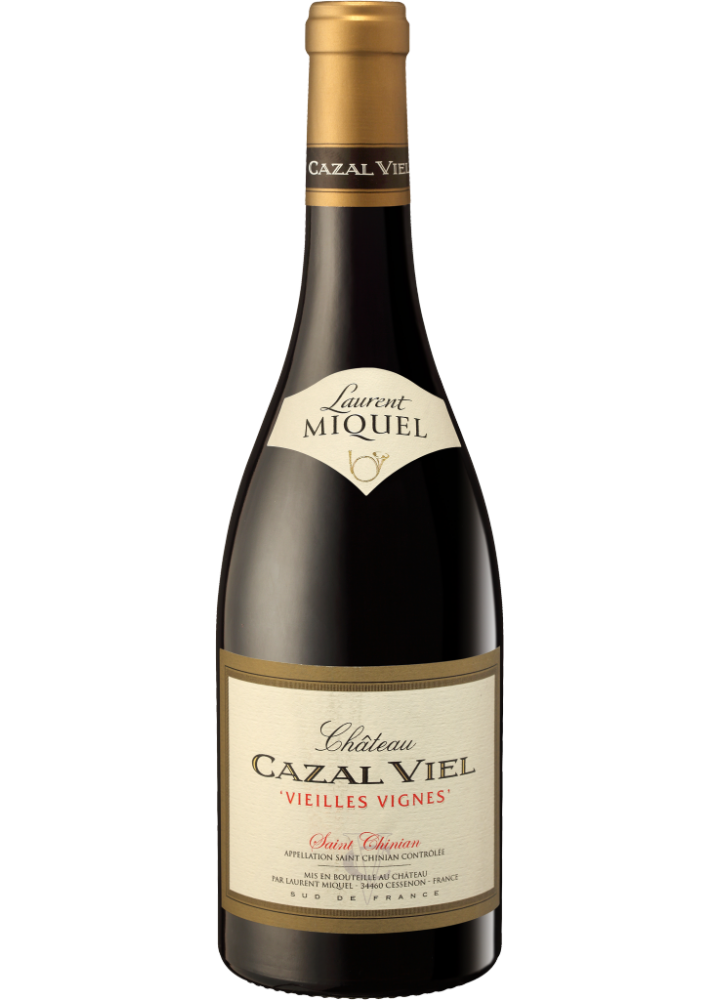  
Laurent Miquel Château Cazal Viel Vieilles Vignes
Grenache Mourvèdre Syrah
Alcool :14 %
75CL
T° de service : 16°/18°C 
Conservation : 2 à 5 ans

Security policy (edit with Customer reassurance module)

Delivery policy (edit with Customer reassurance module)
Diese Cuvée wird aus einer Auswahl von Syrah-, Mourvèdre- und Grenache-Reben hergestellt und 12 Monate lang in Fässern gereift.
Terroir
Ton-Kalkstein, Erträge von 45 hl/ha
Rebsorte
Syrah, Grenache, Mourvèdre
Weinbereitung und Reifung
Traditionelle Weinbereitung, teilweise Ausbau in Edelstahlbehältern, 45% in 2 oder 3 Jahre alten Eichenfässern für 12 Monate gereift, Schönung, leichte Tangentialfiltration vor der Abfüllung.
Verkostung
Wein von intensiver Granatfarbe mit violetten Reflexen. Feine, angenehme, intensive und würzige Nase (schwarzer Pfeffer und Nelken). Am Gaumen ist es ein runder und fetter Wein, der eine sehr schöne Ausgewogenheit zwischen Tanninen, Holz und Fett aufweist.
Sommelier's Ratschlag
Dieser Wein wird harmonisch zu gegrilltem Fleisch, Geflügel und charaktervollen Käsesorten passen.
Dieser Wein kann 3 bis 5 Jahre reifen. Es wird empfohlen, diesen Wein einige Stunden vor der Verkostung in einer Karaffe zu belüften. Die Serviertemperatur beträgt 16° bis 18°C.
92 points Wine Advocate
"With medium to full-bodied richness, a layered, balanced profile and sweet tannin,Rock star Syrah"
Tim Atkin
"Laurent Miquel is one of the top producers of the modern French wine revolution."
Technische Daten
Wine Type

Red Wine